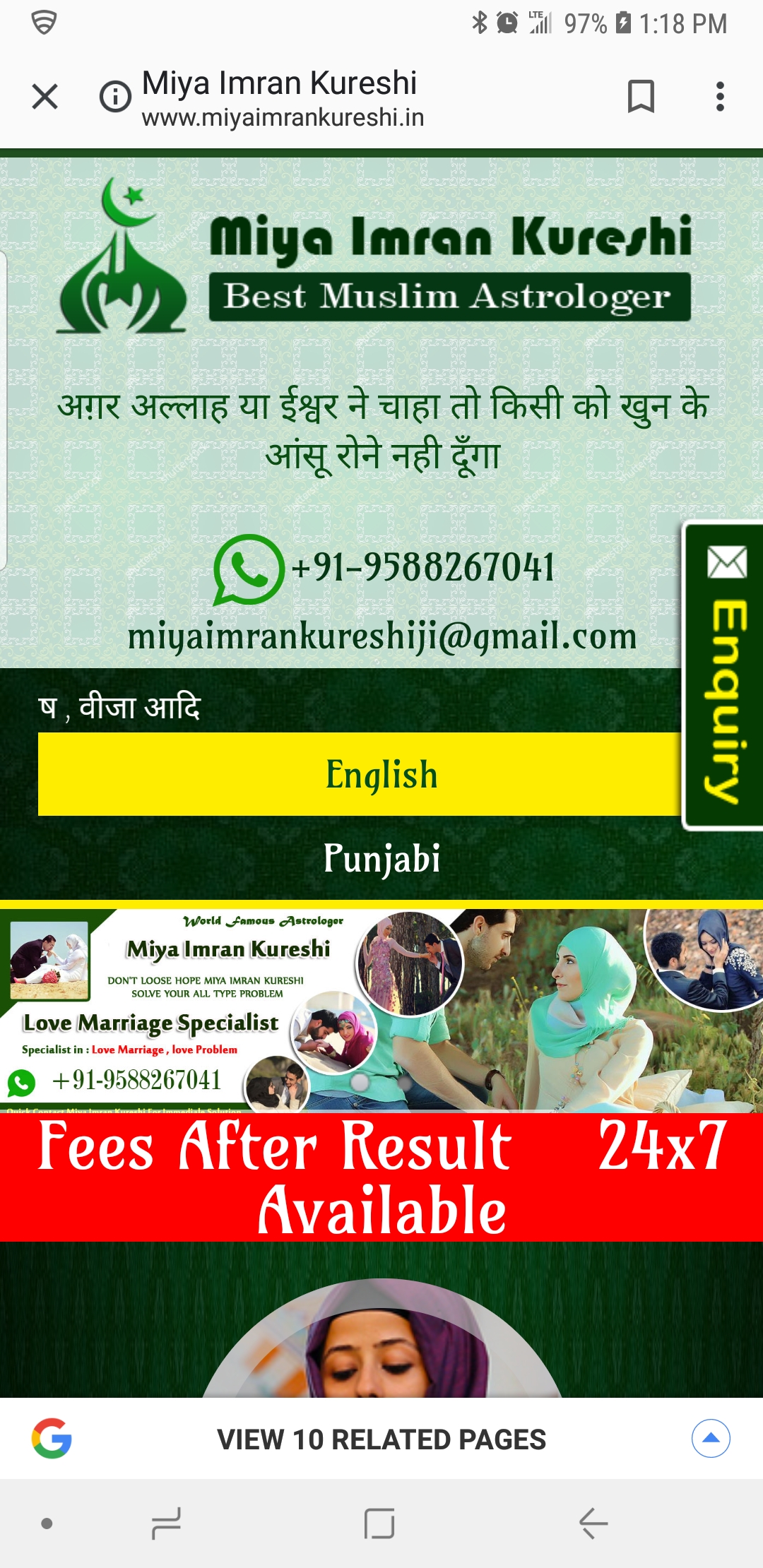 ***** fraud and a lied he said that he would help me with my love situation and told me that for the materials only I needed to send him $340.00 and after the results is when I pay him the fee of $180.00 and I will see results in three days and nothing has happened and get zero result and wasted my money and then when I send him things to keep him aware he asked for more money and because I didn't send it yet this is what he said to me and blocked me on WhatsApp. Please don't believe anything that he says and stay far away from this man.
Kommentar melden
Vielen Dank, dass Sie einen Missbrauchsfall melden.
Bitte einloggen oder registrieren, um einen Kommentar zu hinterlassen.....